KAUST Ph.D. student Nasir Alfaraj was recently selected to represent KAUST and Saudi Arabia at the 2018 Chicago Forum on Global Cities in Chicago, Illinois, U.S. The event, which was held from June 5 to 7, was hosted by the Chicago Council on Global Affairs and The Financial Times. It brought together more than 80 speakers from 27 countries to discuss the influence of global cities and how attendees could solve pressing global challenges.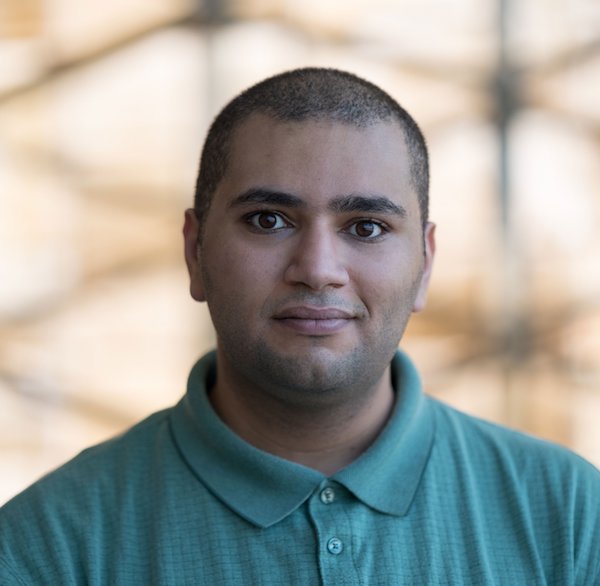 Over the duration of the conference, in-depth panels moderated by Financial Times journalists gave participants the chance to engage in a series of discussions, flash talks and intensive workshops, with the goal of improving the efficacy of urban networks, management, and design.
In his delegate role, Alfaraj, a Saudi electrical engineering doctoral student under the supervision of KAUST Professor Boon S. Ooi, attended forum panels focusing on water, food and energy security for sustainable global cities in the future.
Current research focus
Before joining KAUST, Alfaraj received a bachelor's degree in electrical engineering from Western Michigan University, Kalamazoo, Michigan, U.S., in 2013. During his time in the U.S., Alfaraj was impressed by the value that American universities place on diversity in the learning process.
"In an increasingly globalized and international world, students must possess the ability to learn from and interact with people from a broad range of backgrounds and cultures," he noted.
Alfaraj completed his master's degree in electrical engineering at KAUST in 2015 under the supervision of Professor Muhammad Mustafa Hussain. His master's degree thesis entitled "Reversibly Bistable Flexible Electronics" was published as a cover article in the journal Applied Physics Letters. He has also published 12 journal papers. His current research focus at the KAUST Photonics Laboratory centers on photonic devices and their applications—especially those pertaining to sustainability. More specifically, he focuses on the development of special types of light-emitting devices that can positively contribute to current global issues concerning water, the environment, energy, and food.
"I am currently performing cutting-edge fabrication and characterization research of lasers and other light-emitting devices operating in the ultraviolet (UV) range. My proposed devices will be applicable at a multitude of societal levels [ranging] from inexpensive and efficient lighting to the safest and most effective method of treating water to strategic application in military equipment manufacturing," he noted.
"Water sterilization is arguably the most important use for UV devices in a water-stressed country [like] Saudi Arabia. UV light is germicidal: it disrupts activities and damages the DNA structure of infective agents. Most importantly, it does not create residual chemicals that could cause environmental and health issues," Alfaraj added.
Read the full article